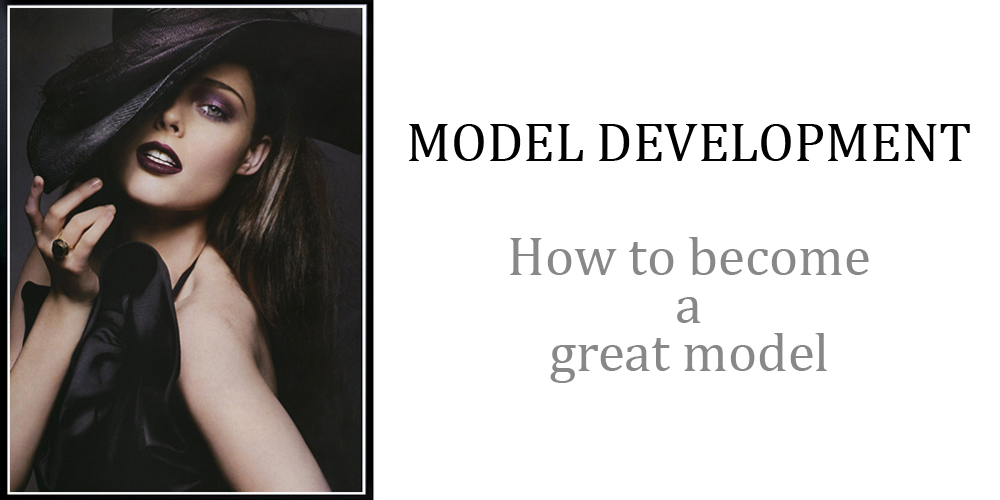 The negative - what to avoid
  * Small agencies offering you big promises.
  * The salesman or woman saying you look amazing, then in the next breath wanting you to pay them money to be part of a fantasy.
  * Beware of agencies charging joining fees. It is illegal, though they try get around it by saying you must pay for their photo shoot and a variety of other non essentials expenses.
  * Of course listen to a successful model, but you must avoid the amateur models and those unprofessionals around the industry offering tips. They all have advice to give but it's generally misleading or to their benefit. When you listen to real professionals who work with good brands and make big money,  you find the avenue for success.... thats what we do.
  * The obvious scam - A random person contacting you saying we would love you to fly all expenses paid overseas for a commercial shoot. The industry does not work that way and it is generally a dangerous trap or they want you to pay 'Insurance money' first, then they vanish.
  * The Skype scam - A random message from someone claiming to be from an agency who then tries to undress or blackmail you.  Don't be fooled... it has trapped many.
IF IT SOUNDS TOO GOOD TO BE TRUE IT USUALLY IS!
Starry eyed dreamers become victims all too often.  The market is competitive and flooded with models worldwide, so why would they spend huge money on someone they have never met, over a much cheaper local who can look so similar or get good make up done to look the same?
WHAT TO DO NEXT
Be brave and walk away. Report to local Police or let us know and we can give you further advice.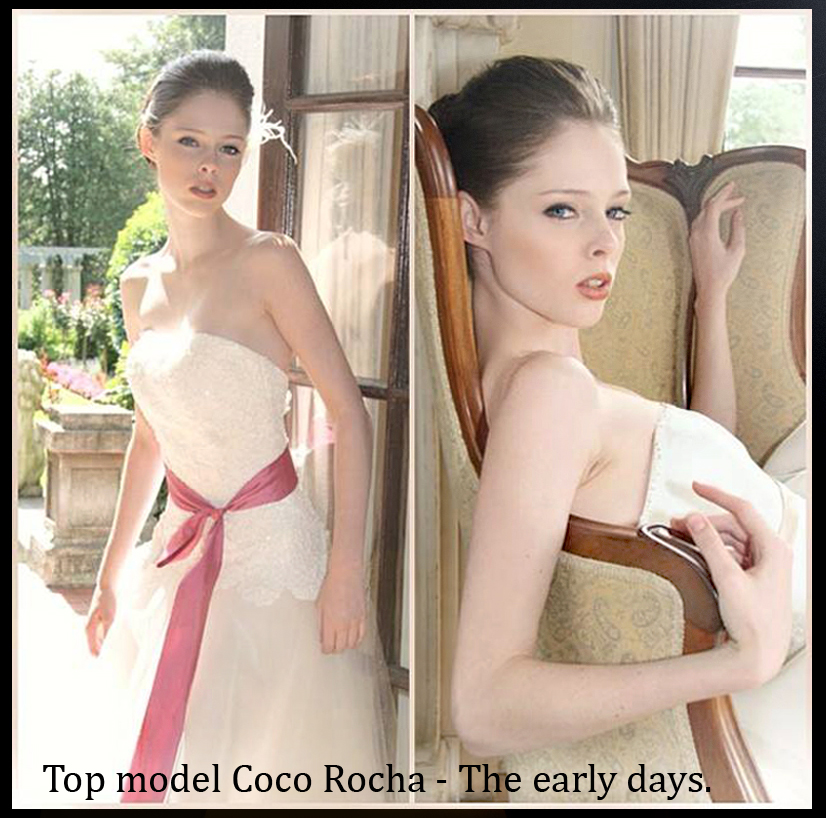 SEE OUR MODEL DEVELOPMENT MEMBERSHIP PACKAGES AND PRODUCTS.... HERE.