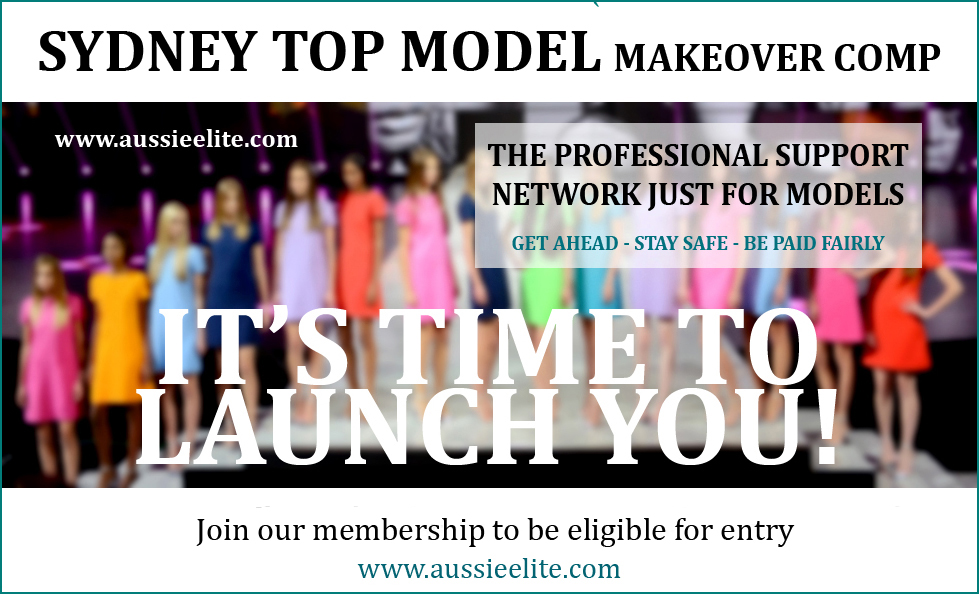 The market is flooded with great models who go no where or get no work. Don't be left behind!
See the membership page for more details and benefits of how a tiny investment can make you shine bright.
Model Competition Terms & Conditions: Models must be female and based in Sydney. Professional models or those exclusively signed to one agency are NOT eligible for entry, and all entrants must be between the ages of 14 and 25 years of age. Ideal height should be between 165cm and 183cm tall. The final winner will be judged by a panel of industry professionals and is at the discretion of the organisers. Winning model must be available for development throughout late September and early October 2015, then media and photo shoots in late October 2015.