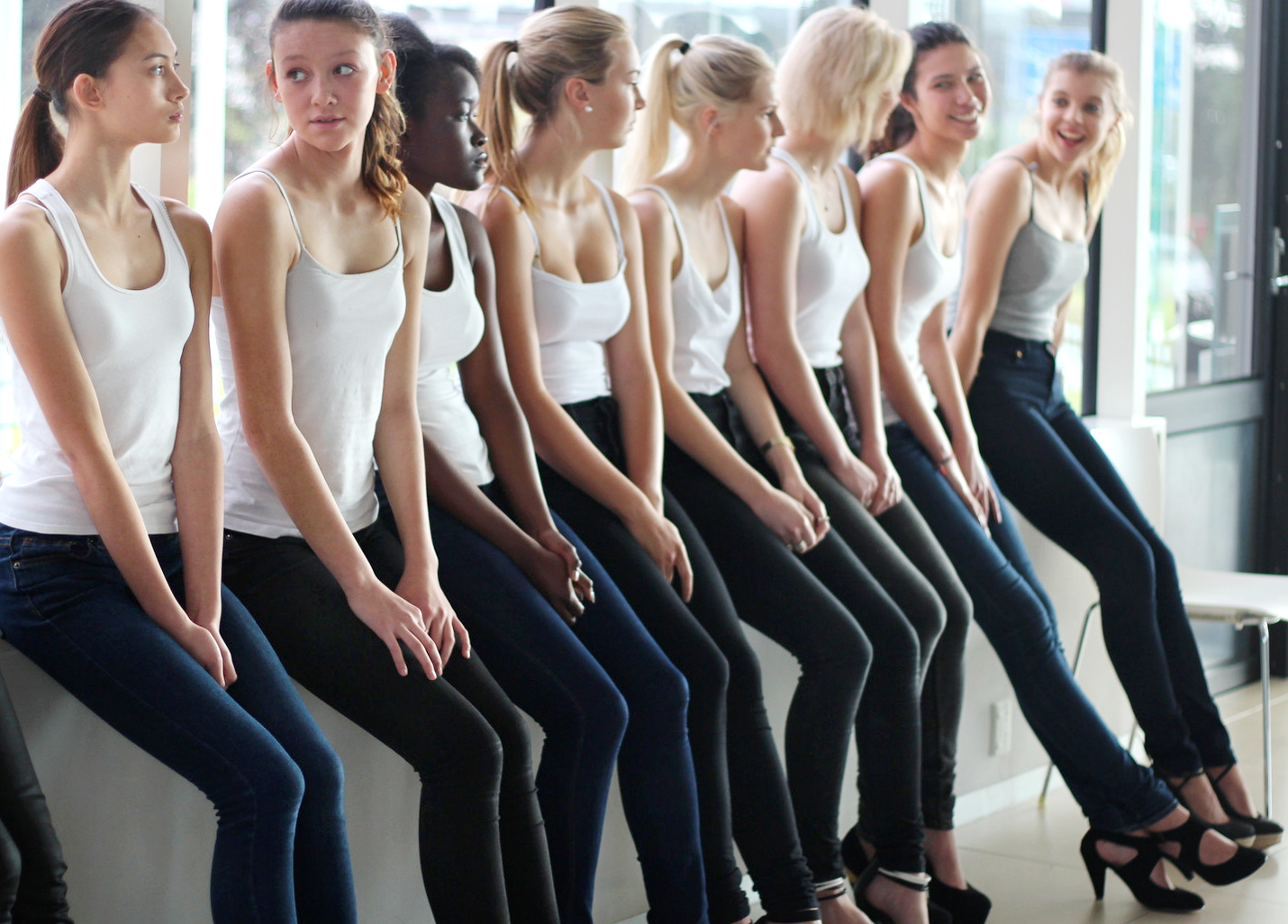 MORE FREE ONLINE RESOURCES FOR MODELS HERE
The AUSSIE ELITE GROUP group are industry wide and operate independently. We can support you with quality development at very realistic prices, give real advice, and lead you to good modelling agencies who offer real work and opportunities.
Because we are independent and here for the industry and your safety, we only deal with and refer the quality operators - agencies, training, portfolio shoots, castings, and others to help you..
SEE OUR VERIFIED CREDIBLE AGENCY LIST HERE
Want to know what minimum rates you should be paid or if someone is trying to financially exploit you?  
SEE THE SIMPLIFIED GOVERNMENT AWARD RATES FOR MODELS HERE
By joining one of our menbership packages, you will get assessment and the best genuine advice personalised for your career path, essential products, and ongoing advice to provide the best opportunity for success.
IN THIS COMPETITIVE INDUSTRY, MODELS NEED TO STAND OUT AT CASTINGS.
Our Model support packages give FREE and outstanding paid benefits. Incredible support, development sessions, networking nights, and products. Let our elite Internationally experienced models and staff help develop you or your teen safely.