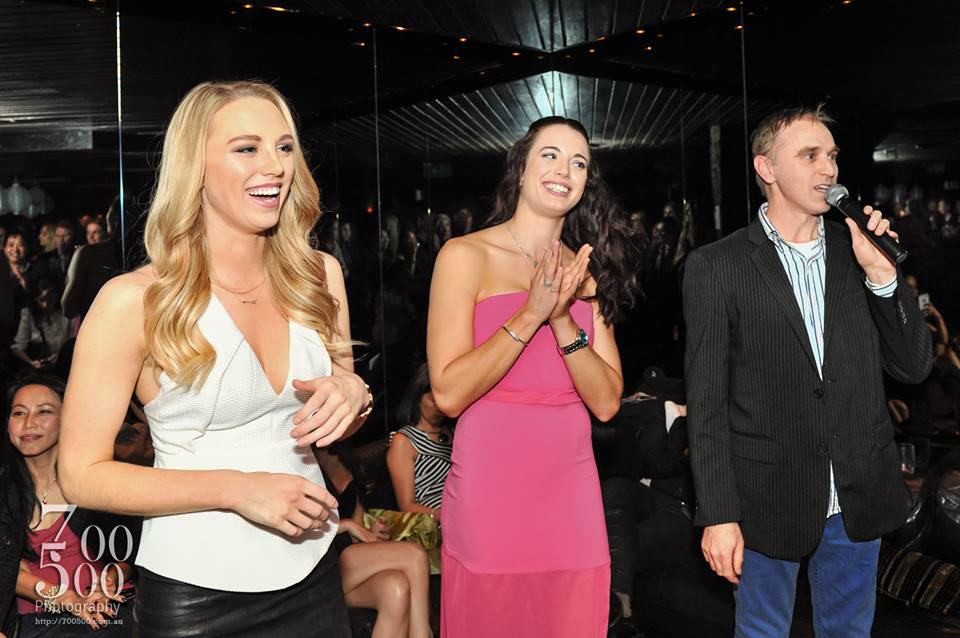 Dean Marzolla

  
The highly respected professional running this team, Dean started in TV over 2 decades ago, with a background in top level media, fashion photography, project management and tutoring.  Highly published in newspapers, magazines and on TV, both locally and overseas, means Dean has unique insight into all areas of the industry. Working with international supermodels, casting locally, managing a Charlie Brown fashion project, or while just developing young local talent, Dean's integrity and rare genuine nature to help others succeed is always evident.



  Lyndl Kean

 
A quality professional model in high demand, and business abilities that inspire and impact any project. Whether she is modelling in Asia, Fashion Week, or managing a project locally, Lyndl brings top level professionalism, well developed abilities, and reliability to the industry which is admired by all. Lyndl also won the 2015 Miss World Australia - Beauty with a purpose title, and is the 2017 Miss Earth Australia title winner.



 

Elana Withnall

Elana has a unique status of her own. This girl is an internationally ranked, State and National athletics champion, and a gym junkie who adds much to the team. Now completed a university degree in Sports Business and Management, Elana is also a personal trainer and loves to model. Commercial, fitness and even catwalk modelling experience keeps this tall beauty very active. Her impressive six pack as a fitness model, and numerous other skills, helps to manage our health and fitness areas.
ASSOCIATE SUPPORT
Jill Antonio 
Copy writing, editorial, and PR support
Maddy May
Social Media Manager
Mike Ilagan 
Marketing support

Kylie Johnson

Childrens representative