The 2014 list of presenters included Joyce Li, designer at LUCID LABEL.
FRESH NEW FACES are discovered as we allow you to parade in front of a PRO photographer and various agency talent scouts in a unique live casting/test session with multiple brands and agencies looking for new faces.
EVEN MORE FUN??
Enter the search for "Sydney's Longest Legs". Girls in the crowd get to join in for the fun new title, prizes and feature in Maxim magazine. Just be there on the day!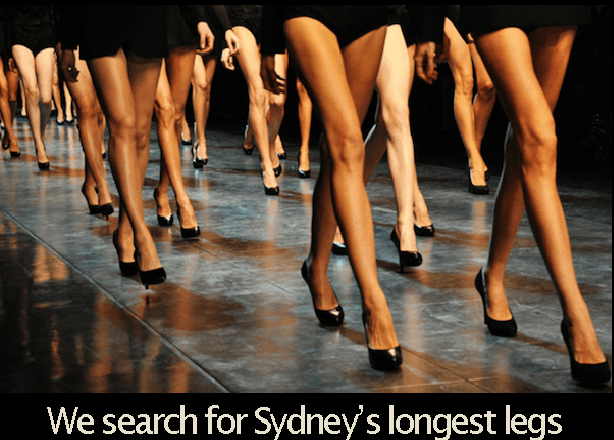 2014 winners: Sarah Jehan, Bethany Jenkins & Tahlia Jane.