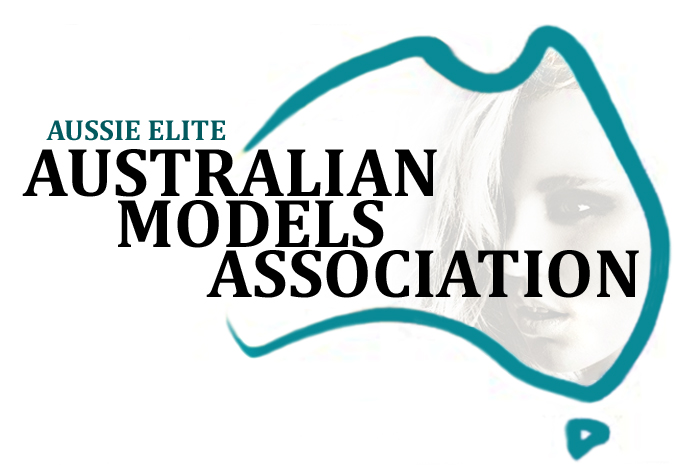 DO YOU MODEL OR ASPIRE TO?
After years of groundbreaking work, Aussie Elite has established Australia's only dedicated Model Association. This industry leading model network provides support, safety, mentoring, and model development by top professionals. Our models are empowered and given all the tools, guidance, development, and opportunity for real success.
(Click on the link below to see more details)

RUN BY THE MOST ETHICAL, CREDIBLE AND TRUSTED PROFESSIONAL GROUP IN AUSTRALIA
With well over 10 thousand models in Australia, only about 5% of models are enjoying regular success... Do you want to be a professional or successful model?
We can help set you up with all you need to be noticed, plus give you the backing of a professional network for when things get dicey.
LET US UNEARTH YOUR POTENTIAL!

AGENCY REPRESENTED OR FREELANCE
What are you waiting for, get your FREE or PAID member advantages here...